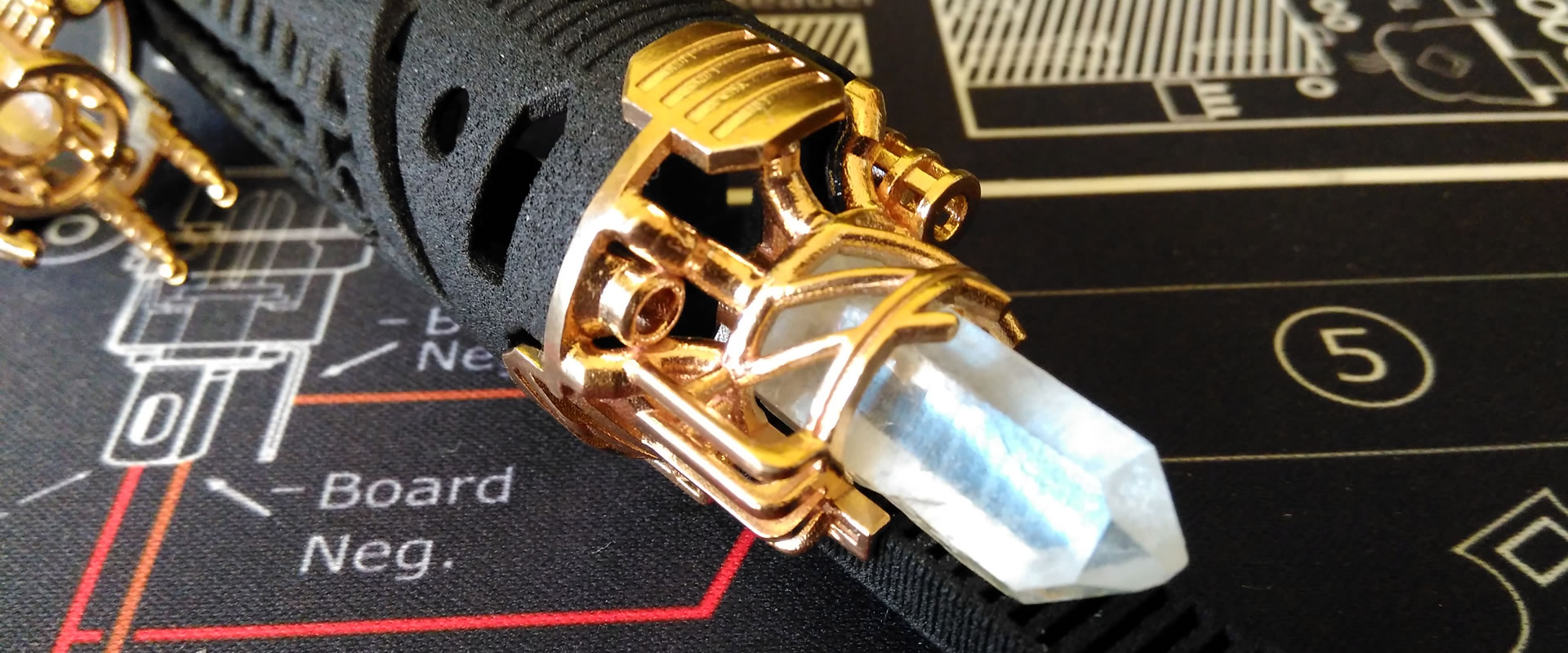 Lightsaber Installer | Repairs
Fast turnaround, friendly communications and quality work
Over the last few years, Sulphur City Foundry has grown a superb reputation as a professional, custom lightsaber installer. Not only are we the preferred lightsaber installer for customers in New Zealand and Australia, but our work has travelled as far as Hong Kong, Singapore and Europe.
You can expect a fast turnaround (typically 7-10 working days if we're not waiting on parts), experienced advice, prompt progress communications, quality work and a detailed overview video prior to shipping, detailing work done.
We've made getting quotes and paying for installations super easy too! For more 'standard' installations into common manufacturer's hilts we have an easy to use quote tools loaded with common boards & components. That'll give you an approximation as to the cost of installation. If your hilt is not listed, don't worry. We install Saberforge, Ultrasabers, SaberTrio, Korbanth, 89 Sabers & more!
After using this tool, you'll need to contact us to discuss a) our installation schedule & estimated turnaround b) any special / non standard parts c) shipping options (especially if you're overseas. Li-ion batteries have a few restrictions).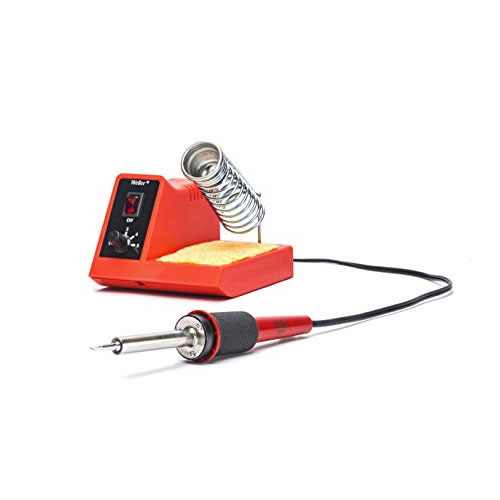 Stunt Installation
A standard SCF stunt installation includes:
18650 Battery Holder
Protected Panasonic (variant) 18650 Battery
Single 3W CREE LED
12mm Recessed Latching Switch
12mm Blank for Unused Hole (where applicable)
Quality Copper Base Heatsink
Options include
Momentary to Latching Converter inc LED Switch
In-Hilt Recharge
Tri-CREE LED
Smart Charger
Blade
Sound Installation
A standard SCF sound installation includes:
Chassis
In-Hilt Recharge (where possible)
Protected Panasonic (variant) 18650 Battery
Single 3W CREE LED
12mm Momentary LED Switch
Quality Copper Base Heatsink
NBV4 // PRIZM // Proffie // Sabercore V2.5 USA & more
Options include
Tri-CREE LED
Smart Charger
Blade